24/7 Electric LLC provides not only qualified quality work, we respond to every call quickly and efficently. Learn more about our electrical services by browsing below or call us now.
Who We Are
Your Trusted Commercial and Residential Electricians.
We are a family-owned & operated business and value your time!
No sense in waiting hours and wasting an entire afternoon, we are on your time not ours and value customer satisfaction.
VIEW RESIDENTIAL SERVICES
VIEW COMMERCIAL SERVICES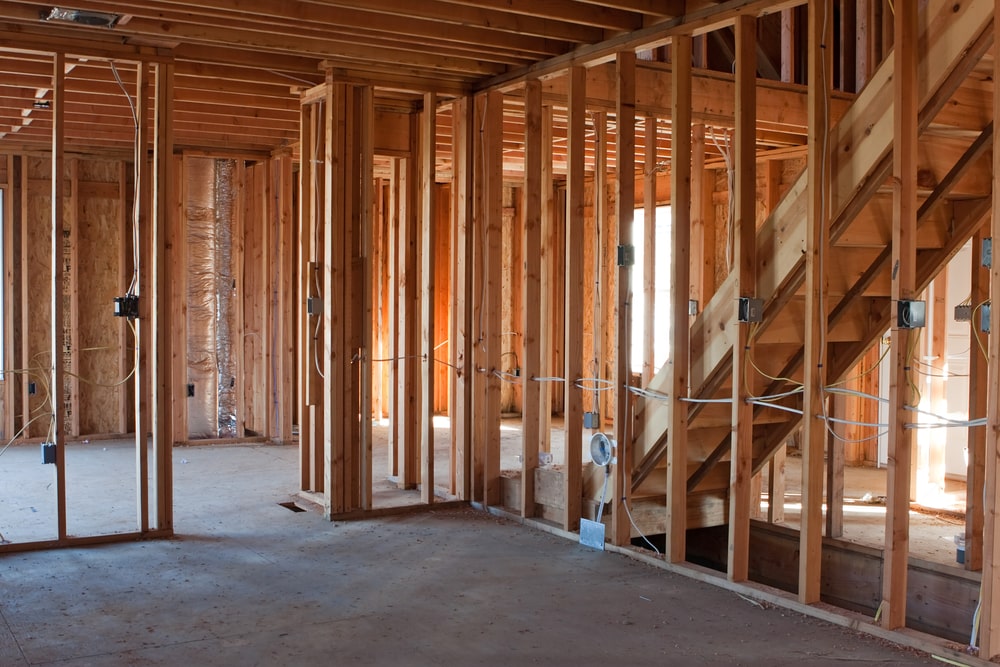 Fantastic from start to finish! Emily who scheduled us in was very kind and informative. Straightforward with everything and what to expect. It was a very big job so 2 electricians, Christian and TJ were sent out and were fantastic! They know their stuff and did a wonderful job. Would highly recommend!
Emily was able to accomadate my work schedule and quickly set us up for a work. Christian was on time for the service call, knowledgeable about the work I needed done and quoted a reasonable price for the service. The install and cleanup was great! This team are the most professional and courteous we have dealt with in many years. You should call them first, really, save yourself some time and $$ call them first.
A tree fell during a rain storm and hit my power pole outside knocking my main breaker box off. We lost all power. I called 24/7 at like 7 PM and Christian came out within 30 minutes or maybe less. After accessing damage he, called in TJ and they both worked until midnight to replace everything. Even waited a few minutes for electric co. to get there to restore power. And also checked my inside breaker box just to be on safe side. As a single mom I am thankful they came to the rescue to get our electric back on. They are my heroes. Thank you guys SO much. You gained a life long customer.
Awesome company. Took care of builder stupid installation. Unfortunately we were past warranty. Great guys TJ and Christian. Would definitely call again.